Stacking the Shelves is a meme hosted by Tynga's Reviews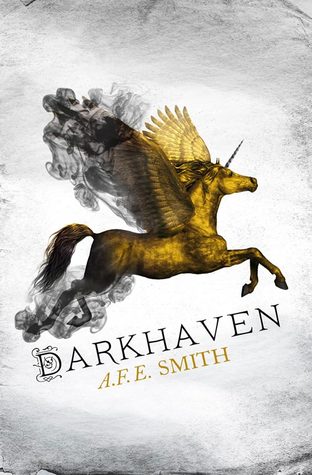 Darkhaven – A.F.E. Smith
Ayla Nightshade never wanted to rule Darkhaven. But her half-brother Myrren – true heir to the throne – hasn't inherited their family gift, forcing her to take his place.
When this gift leads to Ayla being accused of killing her father, Myrren is the only one to believe her innocent. Does something more sinister than the power to shapeshift lie at the heart of the Nightshade family line?
Now on the run, Ayla must fight to clear her name if she is ever to wear the crown she never wanted and be allowed to return to the home she has always loved.