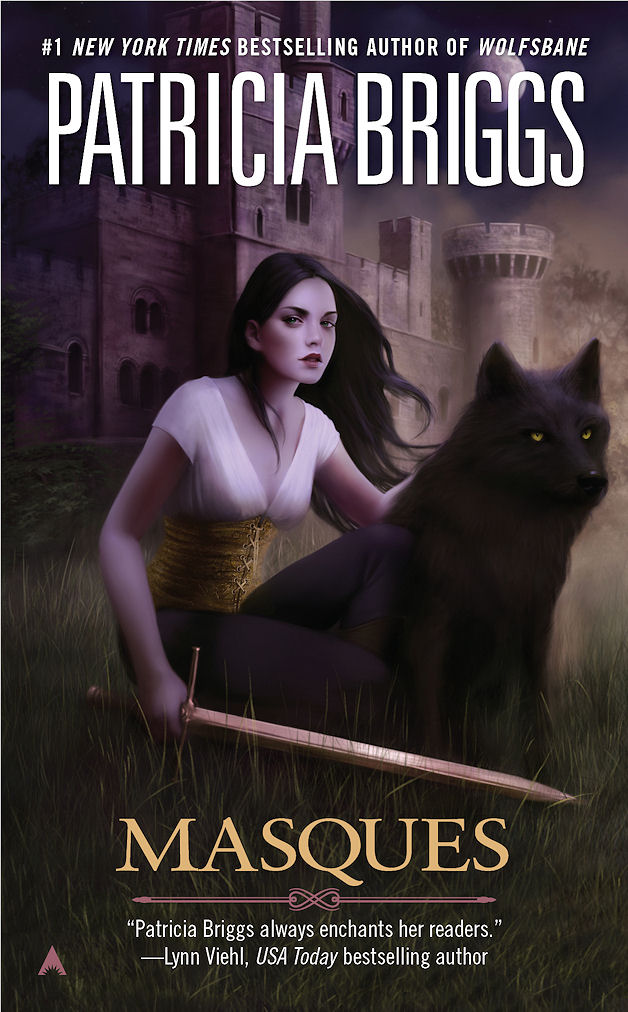 Aralorn – Sianim, Book 1
Synopsis : Rewritten from the original story of 1993.

After an upbringing of proper behavior and oppressive expectations, Aralorn fled her noble birthright for a life of adventure as a mercenary spy.

Her latest mission involves spying on the increasingly powerful sorcerer Geoffrey ae'Magi.

But in a war against an enemy armed with the powers of illusion, how do you know who the true enemy is-or where he will strike next?
Review :
It was a nice story. It was a long time since I haven't read a fantasy book, and I'm glad it was this one.
We find two atypical characters, Aralorn and Wolf, who despite of their different natures, are really complementary. Aralorn is a young spy, determined to pursue her objectives
although
it's very dangerous. Wolf is a character that we discover all along the book. Indeed, in the beginning, we don't know anything about him but he will reveal himself to Aralorn who establishes some
assumptions
about him.
Our young heroine will team up with Wolf and Myr, a king on the run, to fight a powerful sorcerer : Ae'Magi who really wants to find his son and always wants more power.
I really like the world the author has built with all the bad and good creatures. If i would notice something, it would be about the descriptions. Indeed, there are some very long parts, and it was a little too much, but I still like this first novel.
I would love to know more about Aralorn and her father, and about the mother's Wolf too.