We're very happy to have Max Gladstone today on the blog. He is the author of a unique series: Craft Sequence. The second book Two Serpents Rise is out from TOR/FORGE, so don't hesitate to read it! Thanks to the author, we you can discover this amazing guest post.
~~~~~~~~~~~~~~~~~~~~~~~~~~~~~~~~
There's a poster on the internet called "the time traveler's essentials."  One page, small type, available as a t-shirt, this poster presents time travel hacks—little tricks and tips you could use to achieve fortune and fame, or failing that at least to survive, if you found yourself trapped in the past.
Here's an easy way to calculate longitude.  "Invent" it, and take the credit.  Here's how you make penicillin.  Take the credit.  Here's how to extract aluminum, which used to be so rare they made the tip of the Washington Monument out of the stuff as a show of extravagance.  Take the credit.  Tricks upon tricks upon tricks, most simple, any of them seemingly magic to people of the time in which you, unfortunate traveler, will be trapped.  Put them all together, and… well, you're still stuck in the past, deprived of basically all modern convenience.  But at least you can calculate longitude!
I've written before about the magic of the modern world—the fact that while our planet and the inventions with which we've filled it are both based on scientific principles, most of us relate to those inventions, and to that planet, as if it was magic, practicing rituals that range from "shake it until it works" to "wait and see if it fixes itself" to "have you tried turning it off and on again while praying softly?"  The way we've used magical praxis to relate to a fundamentally scientific world was part of the inspiration for my books Two Serpents Rise and Three Parts Dead, and I tried to make that relationship explicit by showing people relating to technologies and systems analogous to those in our own world, with the sole exception that they truly are "magic."
But the negative space of that time traveler poster shows another side of our modern world: just how much of our world can't be contained by simple tricks and basic inventions.  The poster features a handful of world-shaking inventions that anyone can replicate with time and a few basic tools, sure, but pondering these for a few seconds you can see how many thousands of recombinant advances we've layered on top of those basic hacks—and how many of those advances altered the original inventions beyond their inventor's recognition.  The first cars were built in garages by bicycle mechanics, much in the way electronics and radio geeks built the first personal computers from kits.  Many modern cars are so computerized that the mechanic takes a backseat to the onboard diagnostic system.  These transformations and innovations are at work everywhere, and only a small portion ever emerge into daily life enough for us to notice.  From telecommunications to supply chain management to the electricity in our overhead wires, we live in a transformed and transforming world.
That's before we even get into the natural environment!  The ingredients for a Big Mac evolved on five different continents.  Traditional Mexican agriculture recognizes sev
eral thousand varieties of corn.  And most of us still think the Aral Sea is the same size it was in 1992.
So, building my world, I wanted it to feel full, and complicated, and weird.  I wanted literature and culture and history and I wanted fast food restaurants and mixed drinks and deep magics operating behind the scenes.  I wanted a place that felt rich enough to inhabit—real enough to support stories beyond the ones I choose to tell.  A world where people could go, camp, and live.  I took the joseki approach at first, using suggestion and reference to hint at the size of the space beyond the story.  Since then, I've slowly filled that white space with characters and stories about people from a range of cultures, personal backgrounds, and sexual orientations—expanding the whitespace at the same time by offering more hints of events in the distant past, and on the other side of the world.
I wanted a world based on more than a few simple hacks.  And I wanted undead gods and coffee-dependent skeletons in the bargain.
So that's what I built.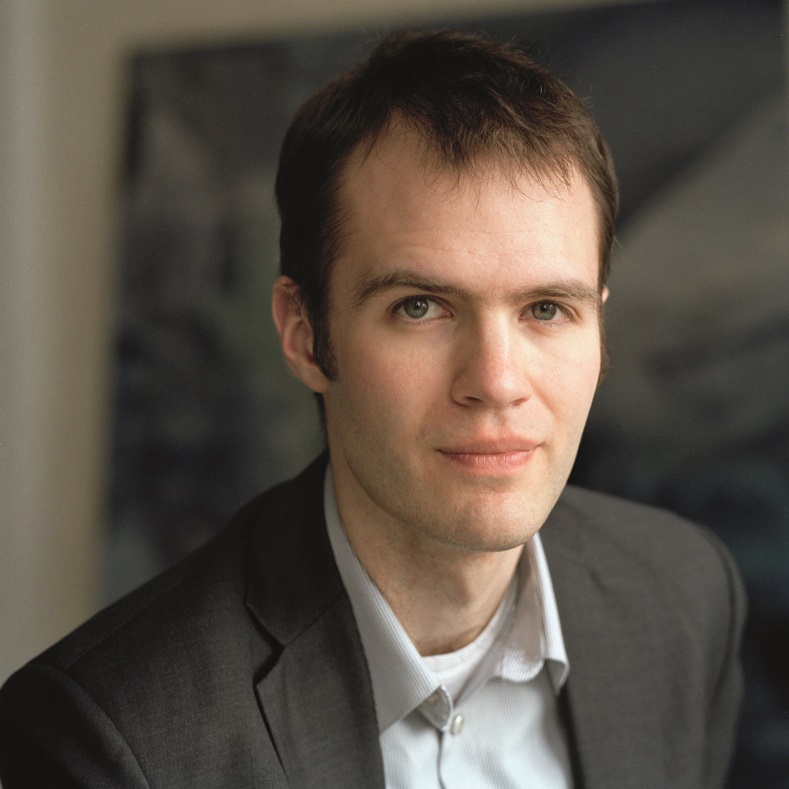 Bio:
Max Gladstone has been thrown from a horse in Mongolia and nominated for the John W Campbell Best New Writer Award.  Two Serpents Rise, his second novel, is about water rights, human sacrifice, dead gods, and poker.
Links:
Amazon, IndieBound, Barnes and Noble, Powell's, blog, and twitter feed.
~~~~~~~~~~~~~~~~~~~~~~~~~~~~~~~~
Craft Sequence, Book 2
Synopsis: The new novel set in the addictive and compelling fantasy world of Three Parts Dead

Shadow demons plague the city reservoir, and Red King Consolidated has sent in Caleb Altemoc — casual gambler and professional risk manager — to cleanse the water for the sixteen million people of Dresediel Lex. At the scene of the crime, Caleb finds an alluring and clever cliff runner, crazy Mal, who easily outpaces him.

But Caleb has more than the demon infestation, Mal, or job security to worry about when he discovers that his father — the last priest of the old gods and leader of the True Quechal terrorists — has broken into his home and is wanted in connection to the attacks on the water supply.

From the beginning, Caleb and Mal are bound by lust, Craft, and chance, as both play a dangerous game where gods and people are pawns. They sleep on water, they dance in fire… and all the while the Twin Serpents slumbering beneath the earth are stirring, and they are hungry.
Thanks to the publisher, you can win a copy of Two Serpents Rise by Max Gladstone. The giveaway is open to US&CAN and ends on November 24th.